Thank you for all of your warm wishes to us Irene took hold over us.
Thankfully we escaped most of the fury.
Are Hearts go out to all of those who were effected by Irene.
I am so saddened by the devestation in particular to Vermont.
My husband and I love to take weekend getaways to the small towns of Vermont. We have met some of the most WONDERFUL people there.
If you ever stay or travel in VT. Please stop in to
Jamaica was one of the towns effected by Irene.
It is filled with the most good natured, truly caring people and Best! baked goods. Just down the road is Harmonyville ( yes, I almost talked my husband into moving there just so I could say I lived in Harmonyville ). A little farther down the road is Townshend ( stop in for great smoked meats and cheeses ), The town in which scenes from Chevy Chases' movie Funny Farm was filmed. A truly warm and kind community.
Folk N' Fiber
has a new website Be sure to check it out!
And a few etsy finds ( links directly to etsy page )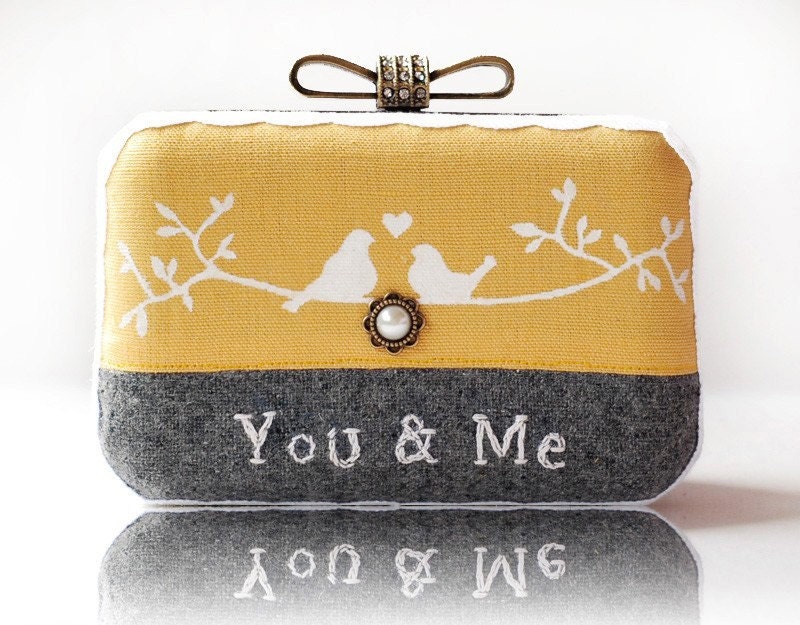 Those are our wools! :)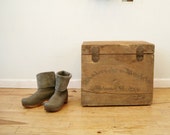 Backpack: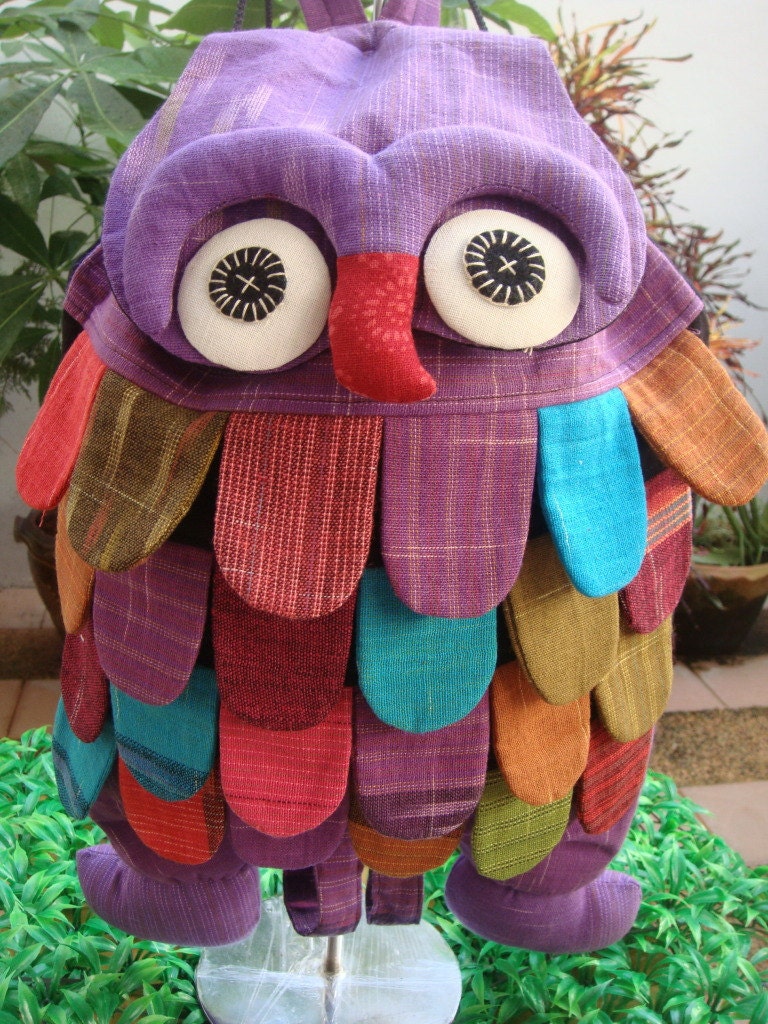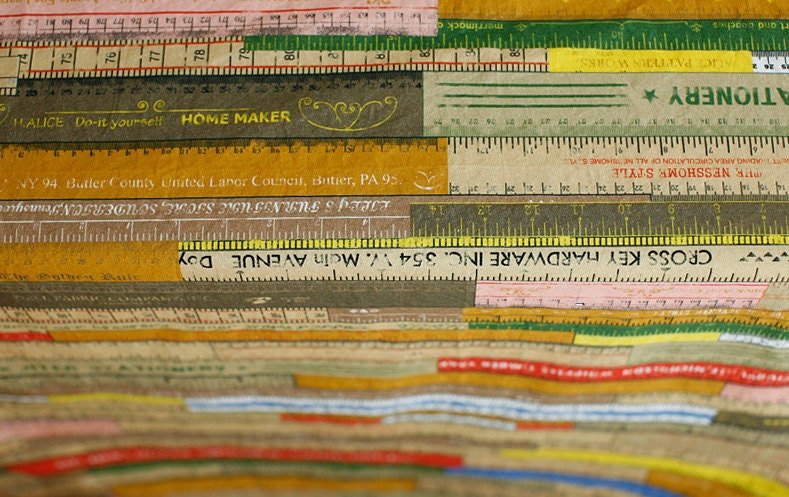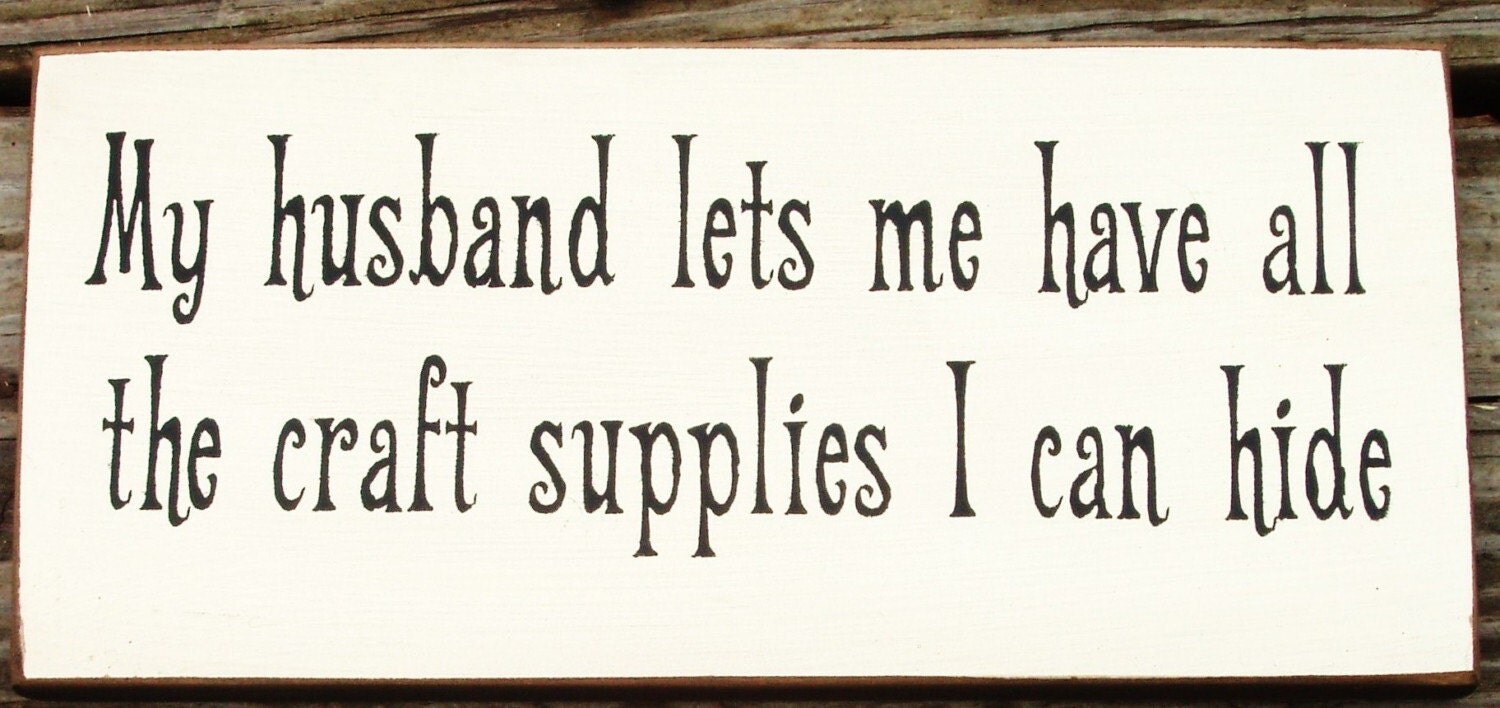 And there is a slight possibillity this will be gone by the time you see this: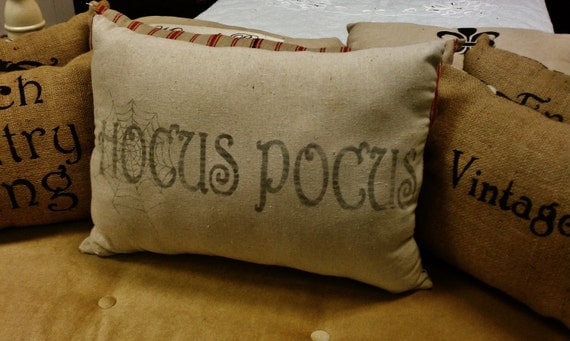 Another pillow by the same seller equally as cute: